Aurity
How To Start Delivering On Time
Sign up for 30-minute free call with our expert consultants and find out how to speed up your development process up to 7x
During the free call you'll learn how we can help you:
Get Back on Track
We will discuss your bottle necks and suggest a solution for problems that will unblock your development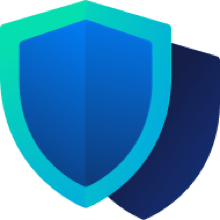 Take Over Development Responsibility
Learning about your current process we'll address responsibilities for each team member
Start Delivering on Time
Using our coding methodology we can speed up your development up to 7x
Handle Your Development Team
We can organise your development team and place our developers to help and share knowledge if necessary
TESTIMONIALS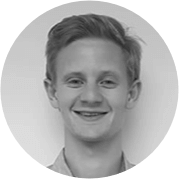 Dan Greane
CTO OF NEZ
"Working with Aurity has allowed us to augment our UK product team and accelerate our development capacity. Their engineers, stack and delivery principles align perfectly with ours - working with them has been an absolute pleasure every step of the way."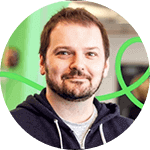 Danny Hawkins
CO-FOUNDER & CTO OF QUIQUP
"Working with Aurity has saved us significant time in finding the right talent to create our first React Native app. We're very happy with the result and the cost was completely transparent all the way through"
Technologies
React.js
Node.js
React Native
Firebase
AWS
Bitrise
Bluetooth
Sign up now for a free 30-minute session with our team
Together with you we will go through your project and advise you how to speed up your development process.