We build and train
your tech team




that

delivers apps 7x faster
OUR EXPERTISE
Tech Accelerator
Our goal is to automate the process to build the right tech teams, infrastructures,
and complex apps easily allowing companies to develop enterprise-grade solutions
focusing on what they need to build, not how to build it.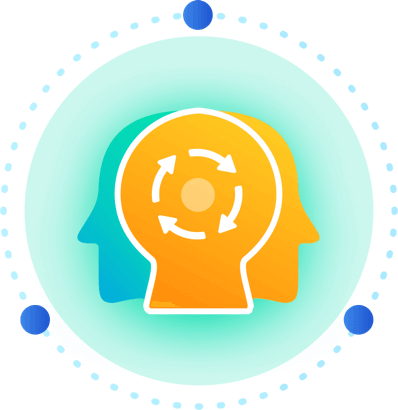 DEVELOPER
RECRUITMENT
Our expertise lies in building flexible teams that can develop and harness cutting-edge technology. Transparency is at the heart of what we do - we make sure that all of our autonomous team members have access to our global resources and have the tools to build something exceptional. We also offer ongoing support through our community and strive to empower each member to align their work with their interests and personal goals.
WE DELIVER
a proven strategic recruitment process
a highly-skilled community of Aurity developers
top React Native developers
01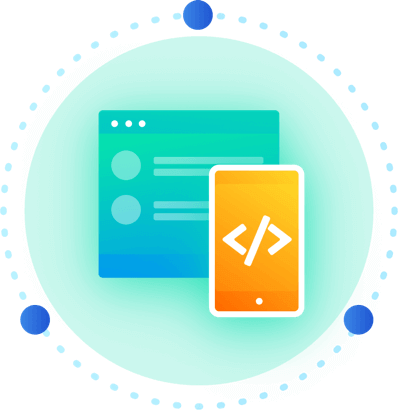 WEB & MOBILE APP
DEVELOPMENT
We build superior quality products by developing tailored solutions and optimal architecture. Our code is always well tested, easily maintained and scalable. Even though code is embedded in our DNA, we strive to provide a lot more than development expertise - our goal is to become your trusted partner. This is why we tend to work with clients over several years, launching as many applications as needed.
WE DEVELOP
using a blend of React Native and React technology
web and mobile application up to 7 times faster
one app for multiple platforms at once
02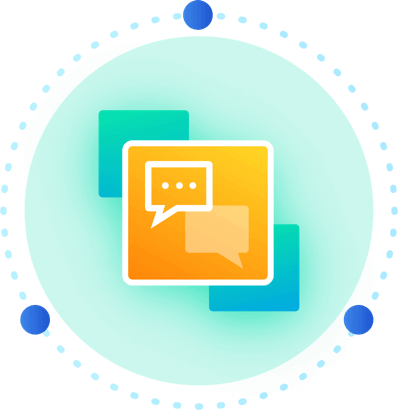 ARCHITECTURE
CONSULTING
There is no idea so complex, that the optimal architectural solution cannot be developed. Our team of experienced React Native Architects will bring your project a wealth of institutional knowledge about React and React Native, based on our real-world experience building a variety of applications, from MVP to complex enterprise-grade apps.
WE PROVIDE
skilled Architects for React Native, React and Backend
professional feedback on an existing project
project implementation support from start to finish
03