Architecture
Consulting
We define the most effective architectural solution for
every type of project, no matter how simple or complex
the idea is.
OUR EXPERTISE
Build a
Strong and Reliable Architecture
For Your App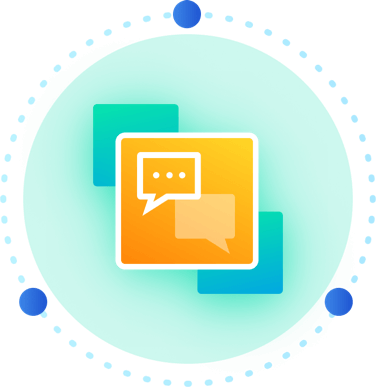 Avoid pitfalls by creating
a scalable architecture for
your project.

Our team of experienced React Native Architects can bring your project a wealth of institutional knowledge about React and React Native, based on our real-world experience building a variety of applications, from MVP to complex enterprise-grade apps.
STACK
Technologies
React.js
Node.js
React Native
Graph QL
AWS
Bitrise
TS
LET'S GET STARTED
Need to build a robust
React Native
Architecture?