Developer
Recruitment.
Our expertise lies in building tech teams that can
develop and harness React Native technology.
OUR EXPERTISE
Expand
Your Development Team
Quickly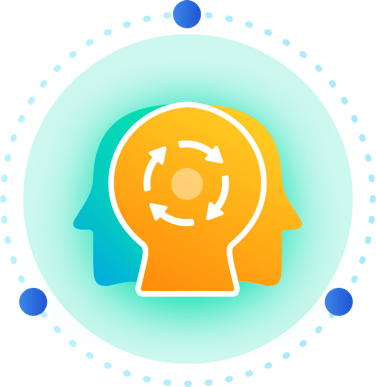 We provide highly-skilled
developers to companies that
need help scaling or leading their
development team.

One of the biggest challenges that companies face is selecting and training the best talent to achieve their objectives in a short period of time. We solve this issue by assembling the right talent for each project through our highly-skilled community of Aurity developers. Utilizing our strategic recruitment process, we recruit only the top developers who are passionate about creating value, thinking differently and working in a dynamic startup culture.
Select the best developer for your project
Skill Set
Choose the required skills of the developer for your project.
Level of Experience
Select the level of developer you require, choose from junior developers to CTOs and Architects.
Time Zone
Our developers work from all over the world. It is up to you to choose where your team will be located.
Flexible Fees
Let us know your budget and we will put together the appropriate team for you.
Type of Contract
Hire developers for a minimum of three months or, alternatively, hire them permanently.
Sourcing Strategy
Analyzing the strategy and predictions towards the new project, customer's needs, and hiring plans.
01
Candidate Shortlisting
Selecting candidates with a great resume that have submitted an exceptional introduction video of themselves.
02
Live Coding Challenge
We perform two hours long pair coding with one of our team members. During the coding, the candidate will have to create and test a small mobile app.
03
Candidate Introduction
Final decision and introduction to the client. At this stage the client will have the opportunity to meet the candidates and verify their skills.
04
Onboarding Process
For each chosen candidate we include a 1-2 week onboarding process where we train them, brief them on the project and the client's company culture.
05
LET'S GET STARTED
Need the
best development team?