App development
done right.
We help you build and train your engineering teams
that deliver Web and Mobile apps 7 x faster.
Get Your Team
OUR EXPERTISE
What can we do
for your company?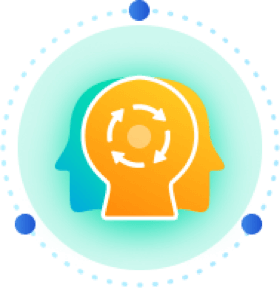 Developer
Recruitment

Utilizing our strategic recruitment process, we source highly-skilled developers and build flexible teams for companies that need help, scaling or leading their development team.
BENEFITS
Battle test hiring process for developers
1,5 day interview process
Hire temporary team to start project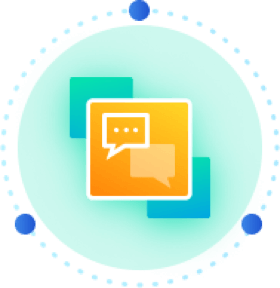 Acceleration
Program

Join our Acceleration Program and build your engineering team that delivers Web and Mobile apps 7x faster, using the latest cutting-edge technology to empower your digital transformation today.
BENEFITS
People - Your Engineering Team
Tech - React, React-Native, GraphQL setup
Processes - Automated CI/CD, Open-source culture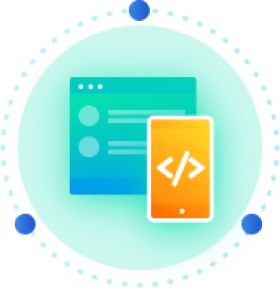 Web and Mobile
App Development

Using modern frameworks like React and React Native, we develop Web and Mobile apps to help companies kickstart their projects faster with scalable architecture and enterprise-level quality.
BENEFITS
Development up to 7x faster
Web, iOS, Android apps all at once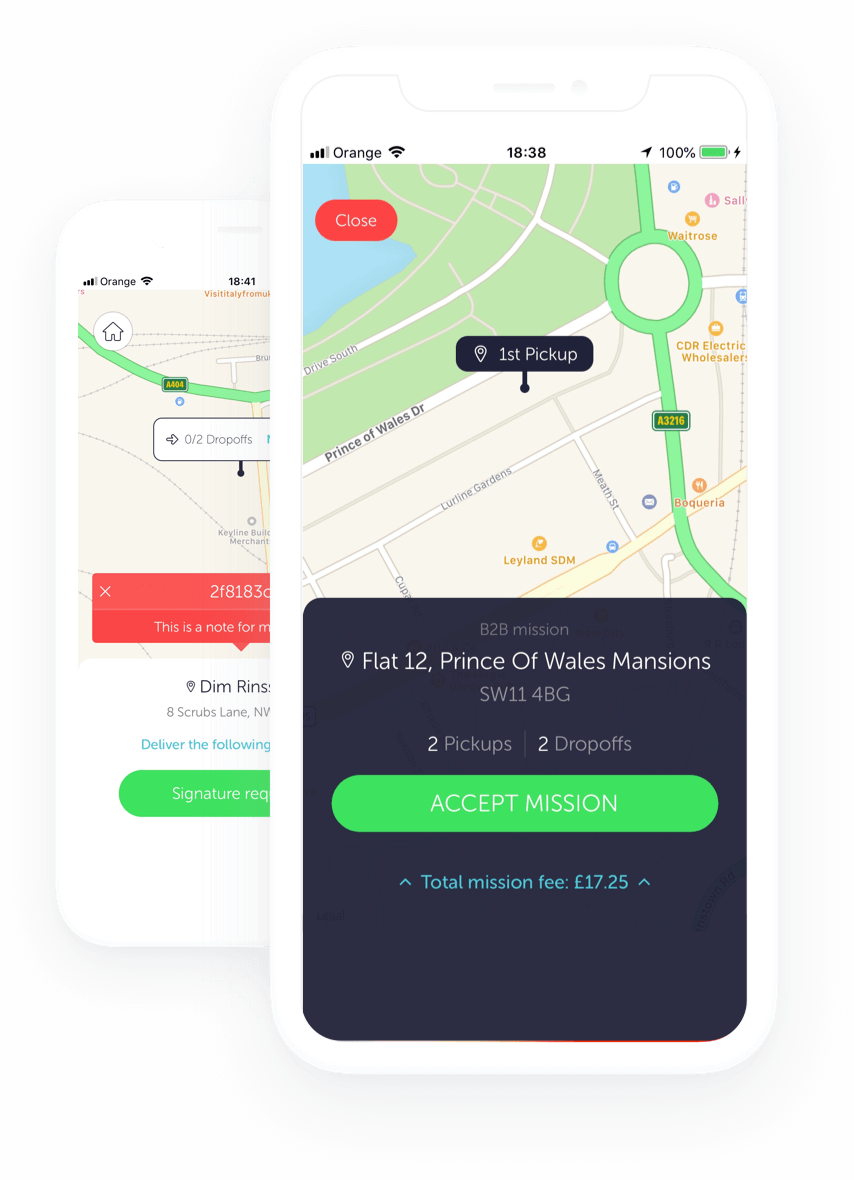 Quiqup App
Quiqup offers on-demand and same day delivery for both B2B and B2C clients. Due to the complex nature of the logistics, they asked Aurity to develop a set of React Native apps that will seamlessly connect businesses that need store-to-door delivery services, couriers who deliver the products, and customers who placed the order.
View Case study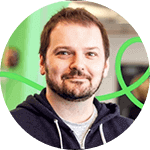 Danny Hawkins
CO-FOUNDER & CTO OF QUIQUP
"Working with Aurity has saved us significant time in finding the right talent to create our first React Native app. We're very happy with the result and the cost was completely transparent all the way through"
DEVELOPERS TRUSTED BY

LET'S GET STARTED
Want to join Aurity Tech accelerator?
Whether you want to develop an amazing app, hire an excellent dev team or get help on your tech architecture, we are here for you.
Get in touch